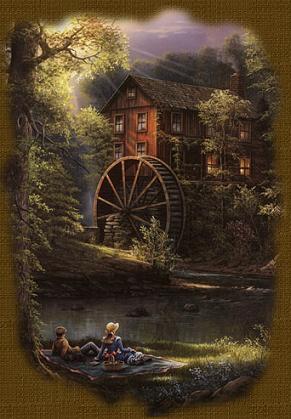 Friends Forever More
You mean so much to me
In your sweet and special way
My love grows ever stronger
Grows sweeter every day.
You fill my days with gladness
In ways you know not of
Just thinking of you inspires me
Creates a higher resolve.
It's friends like you I feel
That makes all others strive
To do their best in every way
To be thankful we're alive.
I'm so thankful to have found you
My dear sweet special friend
Friends we'll be forever more
My love will never end.