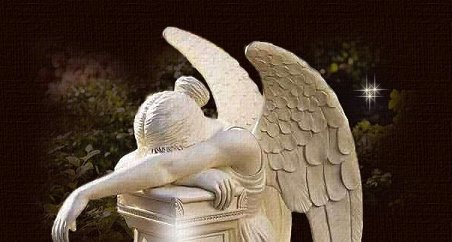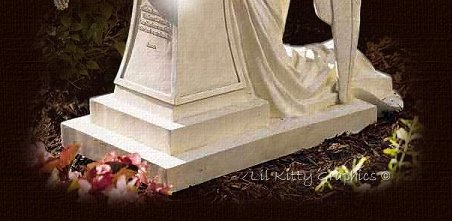 Thank You God For Our Dad
Thank You God
For the firm hand of a Loving Dad,
For the lessons he taught us when we were bad,
For giving him the knowledge to raise us to know you,
For the laughter he shared to chase away our blues.
Thank You God
For the memories we shared watching him grow old,
For the sacrifices he gave untold,
For helping him relieve us of our fears,
For allowing him to be with us here on earth these many years.
Now we ask that you take good care of him as he sits by your side,
Until we can join him when we take our Heavenly train ride.
Thank You God for giving us our Dad.

In Memory of our Dad
Presley L. Stephens
January 24, 1907 to April 5, 2005
April 2005