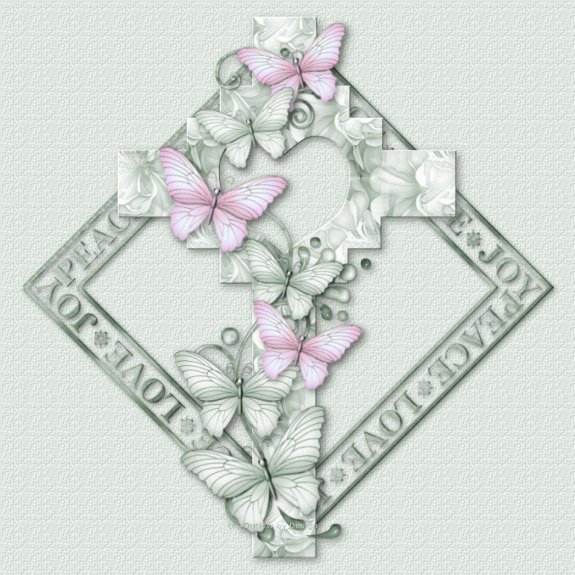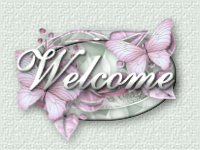 Becca's Prayer


This Prayer was given to me from God for a very special friend who just had a heart transplant. Another special friend, Miss Dixie encouraged me to share it with others. Becca We Love You.


As the sun sets in the west so do my prayers for you,
as I lay my head down one rises up into the blue.

May God keep you through the night,
so that when morning comes you may see the light.

As Dawn breaks over the trees in the east,
I say another little prayer for your days ease.

Another prayer rises Mid day sun,
saying Thank you Lord for all that you have done,
keeping my friend safe from all harm that might have come.


Cheryl Rahn 2002


This was written for me by a very special friend. I want to thank her for it. I felt it deserved its own page.